Home
Superman: Man of Steel
News, foto, anticipazioni e molto altro sul ritorno di Superman, nel nuovo film Man of Steel diretto da Zack Snyder e prodotto da Christopher Nolan e Emma Thomas.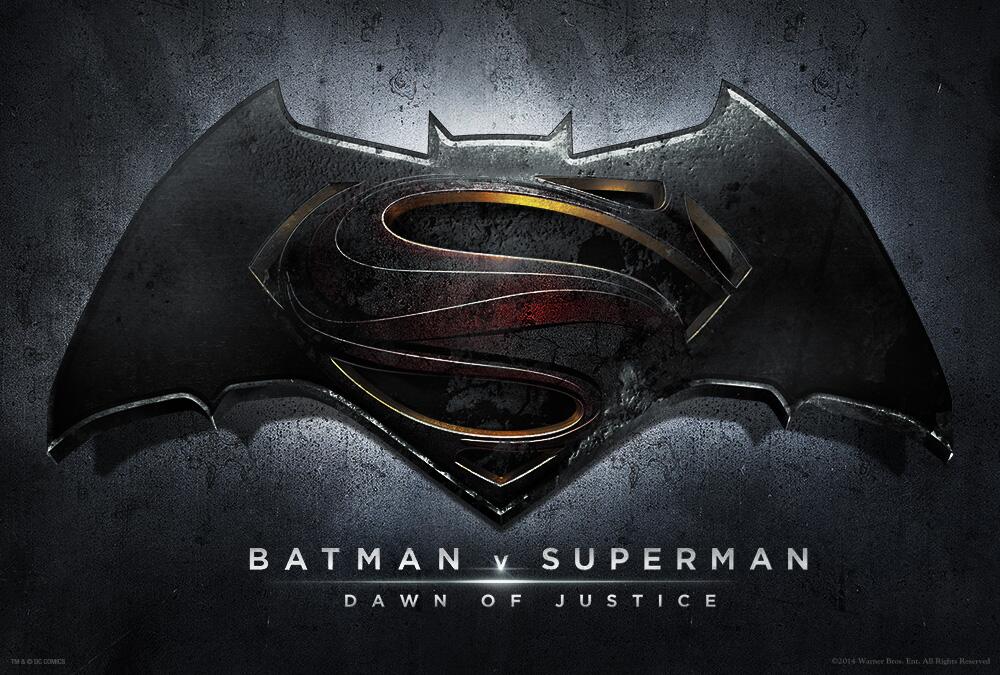 Nei gorni scorsi vi abbiamo informato che sul set di Batman v Superman Dawn of Justice era in costruzione una enorme statua di Superman. La statua era richiesta perchè era al centro di una...
Latino Review riporta la notiza che la Warner Bros avrebbe intenzione di realizzare un film dedicato esclusivamente al personaggio di Batman che Ben Affleck interpreterà nei prossimi Batman V Superman: Dawn of Justice e...
A quanto pare il prossimo Batman v Superman Dawn of Justice si arricchisce di un altro personaggio: si tratta dell'assistente di Lex Luthor, interpretata dall'attrice giapponese Tao Okamoto e che dovrebbe chiamarsi Mercy. Dunque,...
Il rumor continua a reiterarsi, tanto che ormai stiamo cominciando a credere che Jason Momoa, attore visto in Conan il Barbaro e in Game of Thrones (Khal Drogo), possa davvero essere stato scelto per...
Dopo la valanga di immagini trapelate in rete negli ultimi giorni, arriva finalmente online una nuova foto dal set di Batman v Superman Dawn of Justice che ci permette di vedere in maniera chiara...