La Warner Bros. Entertainment Italia oggi ci ricorda l'imperdibile appuntamento con il DC Universe ed i suoi leggendari eroi fissato per il 15 Luglio.
DC Universe: un 15 Luglio da non perdere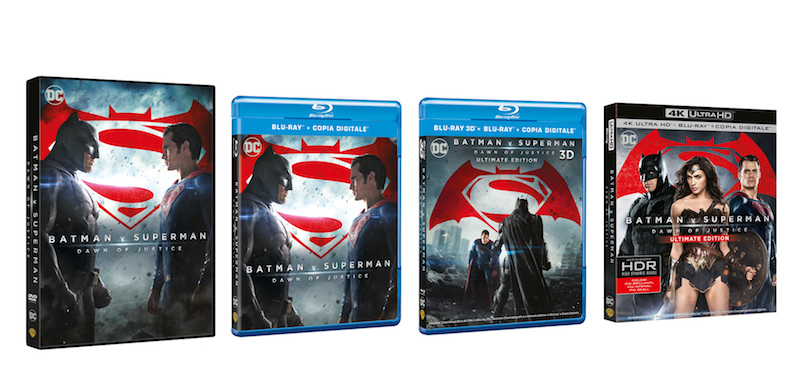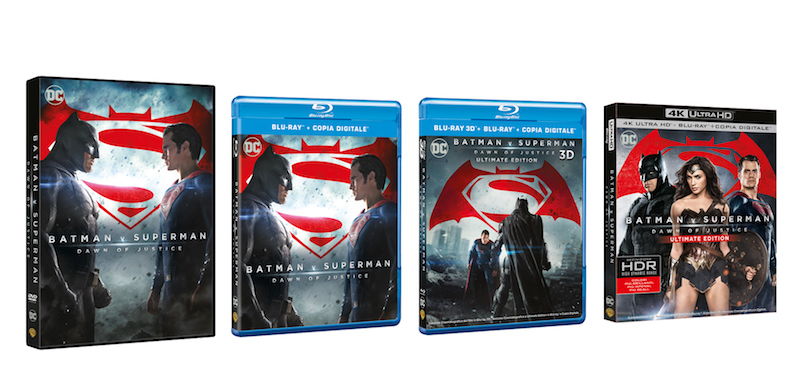 Batman v Superman: Dawn of Justice, l'epico scontro tra le due leggende, arriva in DVD e Blu-ray. L'esclusiva Ultimate Edition con oltre 30 minuti di scene inedite sarà disponibile nei formati Blu-ray 3D e 4K Ultra HD;
L'Uomo d'Acciaio, con Henry Cavill per la prima volta nei panni del figlio di Kripton, finalmente disponibile nel formato 4K Ultra HD;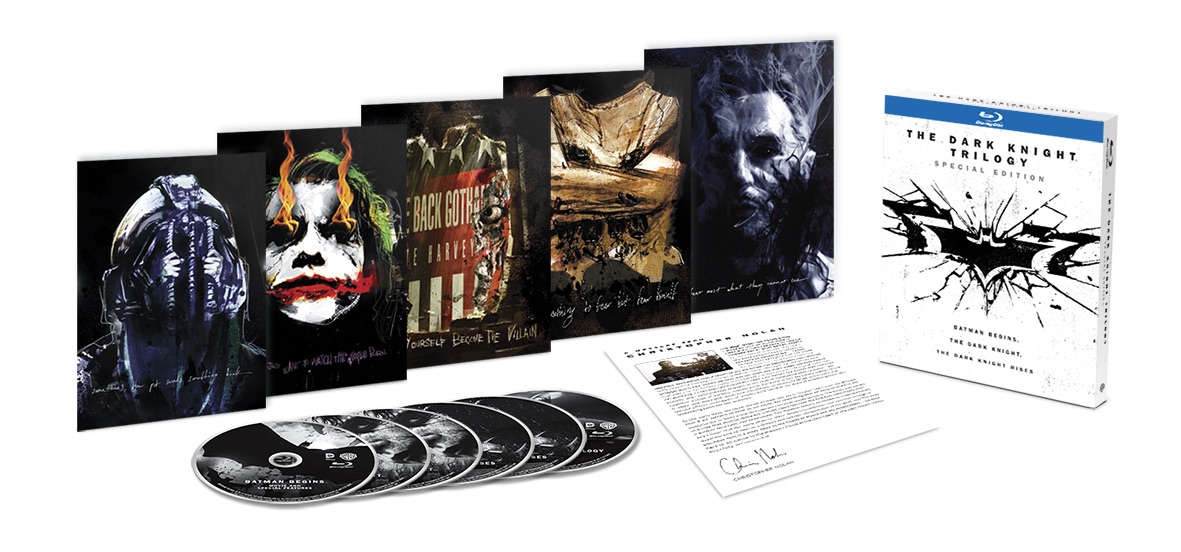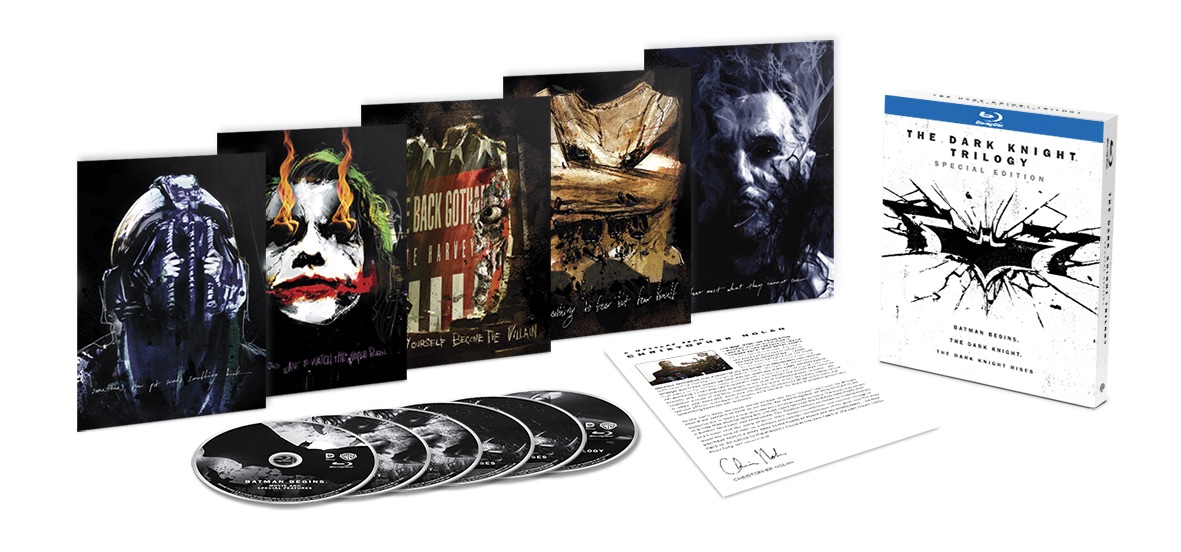 The Dark Knight Trilogy Special Edition, per rivivere le emozioni della fortunata saga di Christopher Nolan, disponibile in Blu-ray;
Wonder Woman – La serie completa, per la prima volta in Italia tutte le stagioni in DVD.