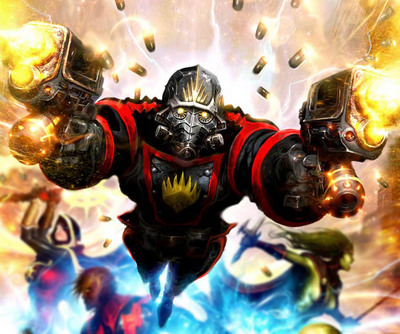 Zachary Levi e Jim Sturgess: sono i due attori rimasti a contendersi il ruolo di Starlord, uno dei personaggi al centro di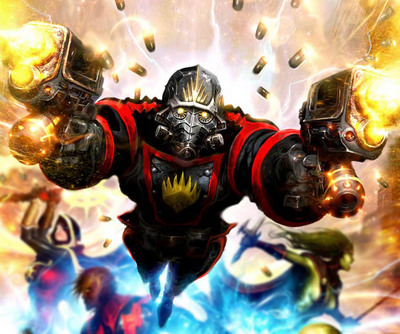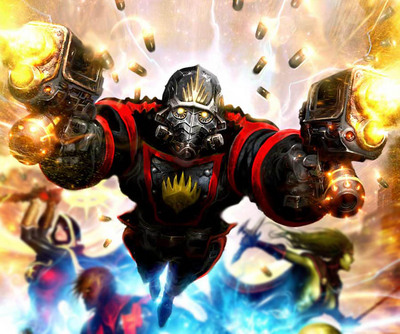 Guardians of the Galaxy, film dedicato al supergruppo cosmico della Marvel.
Jim Sturgess (Cloud Atlas) è stato scelto in una precedente lista di cinque nomi; novità assoluta invece quella di Zachary Levi; per lui si tratterebbe della seconda volta nei panni di un personaggio Marvel: l'attore, giunto alla notorietà con la serie tv "Chuck" sarà infatti Fandral in Thor: The Dark World.
Oltre a Starlord, la versione cinematografica dei Guardiani della Galassia includerà Drax il Distruttore, Groot, Rocket Racoon e Gamora. L'uscita del film è fissata per 1 agosto 2014.
Fonte: ComingSoon.Net