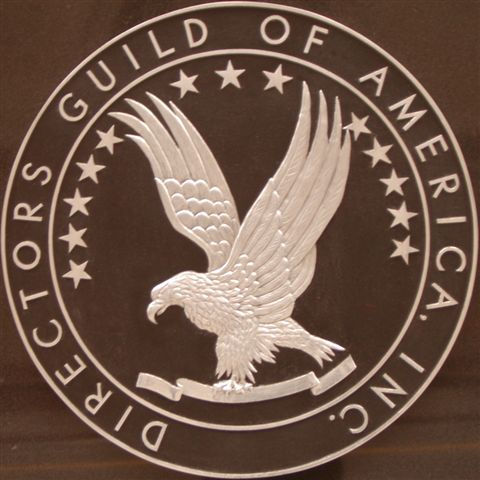 La stagione delle nomination ai grandi premi cinematografici prosegue: oggi è il turno della Directors Guild. Trai candidati, il veterano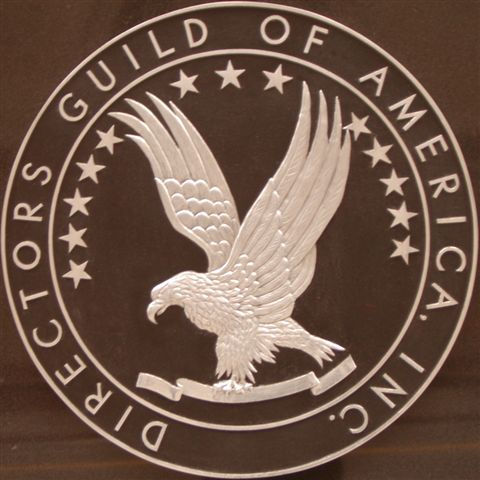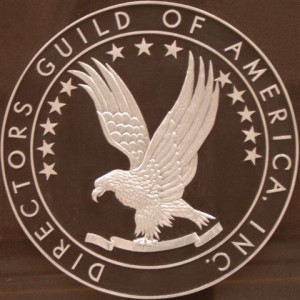 Spielberg e Ben Affleck, invece alla prima nomination.
La lista è, come d'abitudine, breve, e include Kathryn Bigelow (già nominata e vincitrice per The Hurt Locker) per Zero Dark Thiry, Ang Lee per Life of Pi (per lui è la quarta nomination) e Tom Hooper, anche lui già vincitore, con Il discorso del re, per I miserabili. Esclusi eccellenti invece Quentin Tarantino e David O Russell. I premi saranno annunciati il prossimo 2 febbraio.
Fonte: Empire