La Screen Gems e la Lakeshore Entertainment hanno annunciato la nuova data di uscita di Underworld Blood Wars, quinto capitolo della saga di Underworld che vede scontrarsi Vampiri e Licantropi con protagonista la bella Kate Beckinsale.
L'uscita del film, inizialmente prevista per il 14 ottobre 2016, è stata adesso posticipata di tre mesi: la pellicola infatti arriverà nelle sale il 3 gennaio 2017.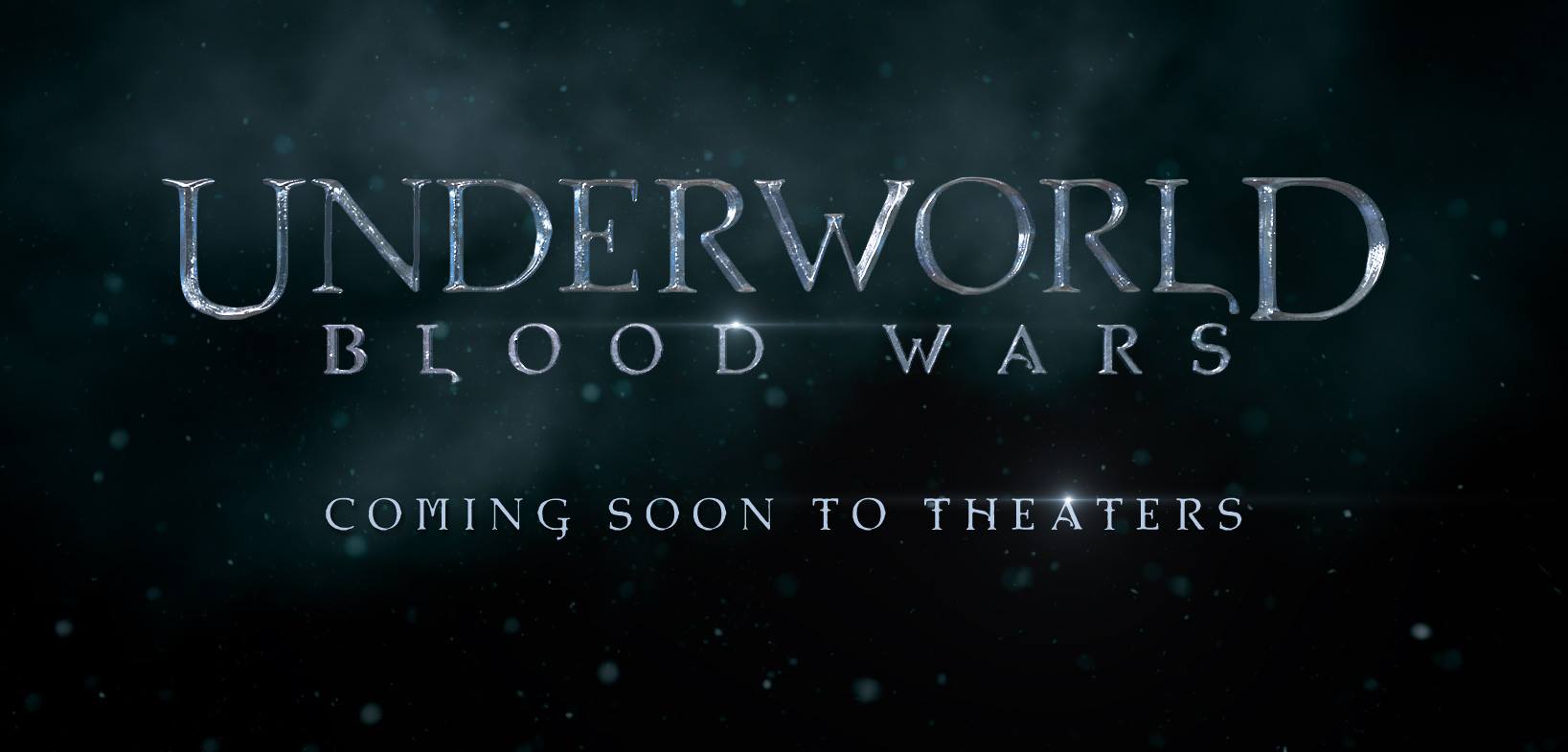 Con Kate Beckinsale nel ruolo di Selene tornerà anche Theo James nel ruolo di David, alleato di Selene. Gli attori britannici Tobias Menzies (Outlander, Roma) e Lara Pulver (Sherlock) avranno i rispettivi ruoli di un nuovo formidabile leader dei Lycans e quello di un feroce ambizioso Vampiro. Charles Dance (Game of Thrones) interpreterà invece un Vampiro anziano, Thomas. A completare il cast stellare del film troviamo: James Faulkner (Game of Thrones), Peter Andersson (The Girl with the Dragon Tattoo), l'esordiente Clementine Nicholson, Bradley James e Daisy Head.
Anna Foerster, meglio conosciuta per il suo lavoro come direttore della fotografia in The Day After Tomorrow e White House Down di Roland Emmerich, si occuperà della regia del film. UUnderworld Blood Wars, che sarà sceneggiato da Cory Goodman (Priest), verrà prodotto da Gary Lucchesi e Tom Rosenberg per la Lakeshore.
Fonte: CS