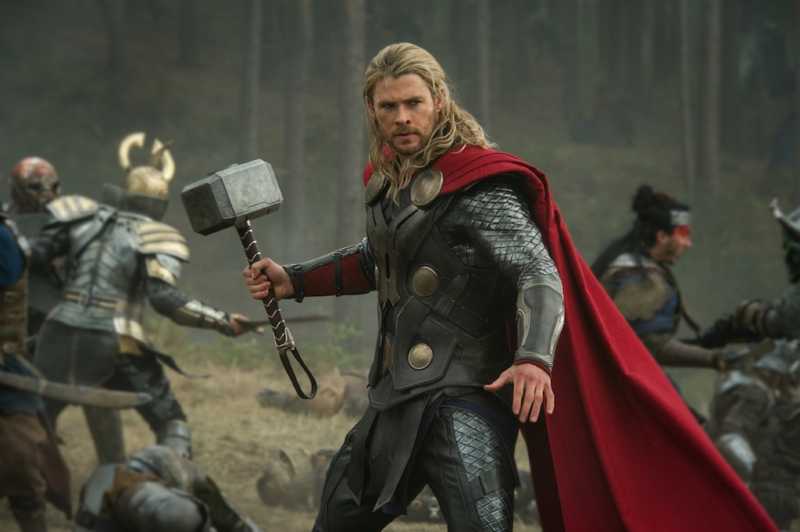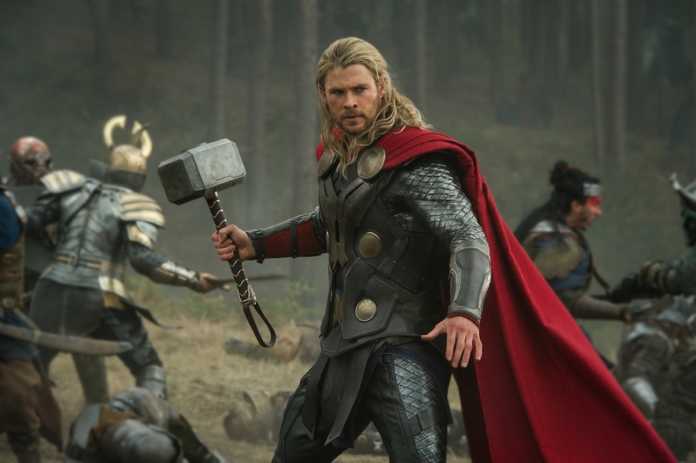 Andy Park, direttore del Visual Development dei Marvel Studios, ha svelato un paio di concept assolutamente incredibili che ritraggono gli Elfi Oscuri, villain di Thor: The Dark World. Il film è considerato uno dei peggiori del MCU, tuttavia vediamo che il lavoro fatto per adattare gli Elfi dei fumetti al film è stato di grande livello, a testimoniare che gli artisti in forze alla Marvel sono tutti grandi professionisti.
Vi ricordiamo che nel cast del film ci sono anche Chris Hemsworth, Natalie Portman, Anthony Hopkins, Stellan Skarsgård, Idris Elba, Jaimie Alexander, Christopher Eccleston, Adewale Akinnuoye-Agbaje, Kat Dennings, Jonathan Howard e Rene Russo.
Thor the Dark World è uscito in Italia il 20 novembre 2013, mentre l'edizione Home Video è stata distribuita a marzo 2014.