The Imitation Game è il film del 2014 diretto da Morten Tyldum con Benedict Cumberbatch, Keira Knightley, Charles Dance, Matthew Goode, Mark Strong, Rory Kinnear, Tuppence Middleton, Allen Leech, Steven Waddington, Tom Goodman-Hill, Matthew Beard, James Northcote
The Imitation Game: quando esce e dove vederlo in streaming
The Imitation Game uscita al cinema il 01 gennaio 2015. Durata 114 minuti. Distribuito da Videa. The Imitation Game in streaming arriverà circa sei mesi dopo l'uscita in sala.
The Imitation Game: trama e il cast del film
Durante l'inverno del 1952, le autorità britanniche entrarono nella casa del matematico, criptoanalista ed eroe di guerra Alan Turing (Benedict Cumberbatch) per indagare su una segnalazione di furto con scasso. Finirono invece per arrestare lo stesso Turing con l'accusa di "atti osceni", incriminazione che lo avrebbe portato alla devastante condanna per il reato di omosessualità. Le autorità non sapevano che stavano arrestando il pioniere della moderna informatica. Noto leader di un gruppo eterogeneo di studiosi, linguisti, campioni di scacchi e agenti dei servizi segreti, ha avuto il merito di aver decifrato i cosiddetti codici indecifrabili della macchina tedesca Enigma durante la II Guerra Mondiale. Ritratto intenso e inquietante di un brillante e complesso uomo, THE IMITATION GAME mostra un genio che sotto una pressione angosciante ha contribuito a ridurre la durata della guerra e, quindi, a salvare milioni di vite.
The Imitation Game: trailer italiano del film

Guarda nuovo spot e un nuovo banner di The Imitation Game, film di Morten Tyldum con Benedict Cumberbatch e Keira Knightley, candidato a 8...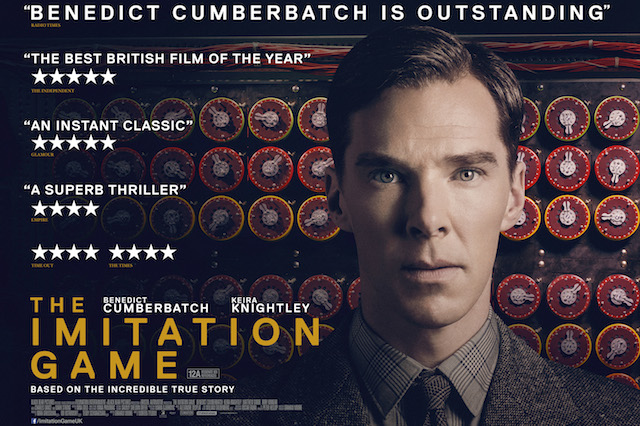 Uscirà a Gennaio, l'atteso film The Imitation Game è tra i papabili per la corsa agli oscar, compreso la categoria come miglor colonna sonora,...
The Imitation Game è il miglior film al Capri, Hollywood, l'International Film Fest, conclusosi oggi nella splendida isola dell'arcipelago Campano. Il film con protagonista...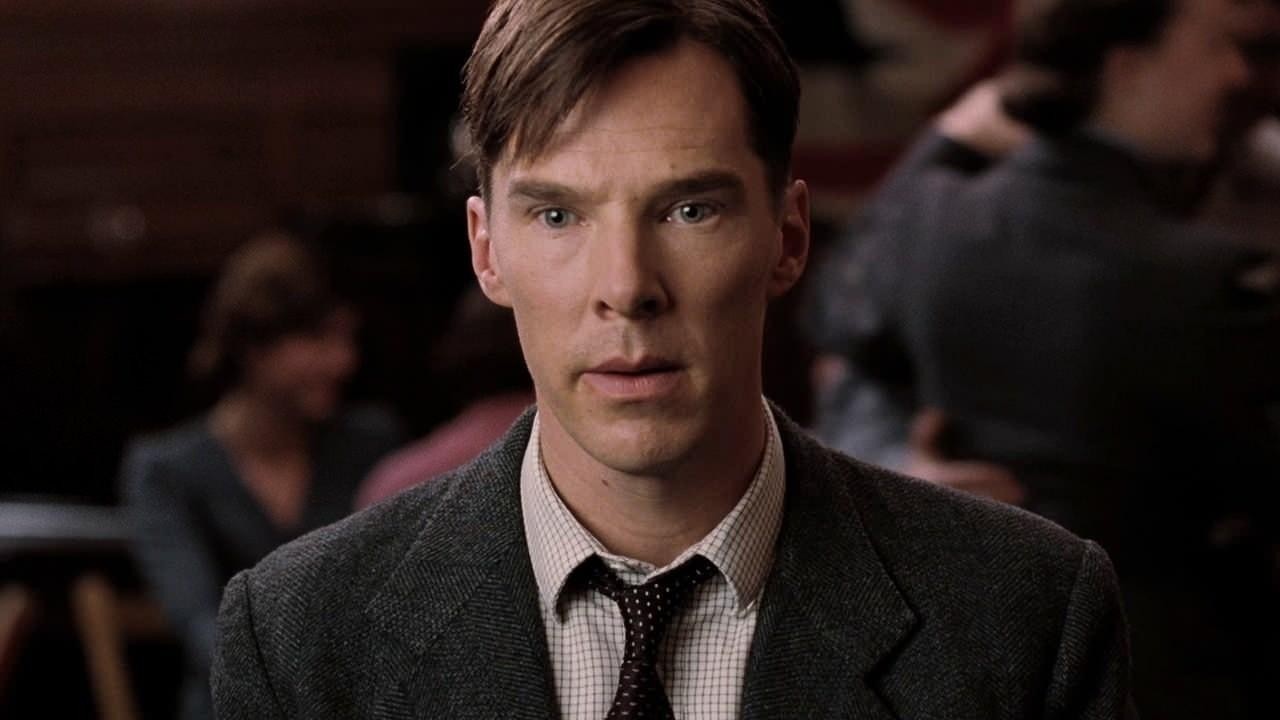 Guarda la nuova featurette di The Imitation Game, film di Morten Tyldum con Benedict Cumberbatch e Keira Knightley, che arriverà in sala il 1°...
La società di distribuzione Videa ha diffuso una nuova featurete dell'atteso film con Benedict Cumberbatch, The Imitation Game, da poco nominato per i Golden...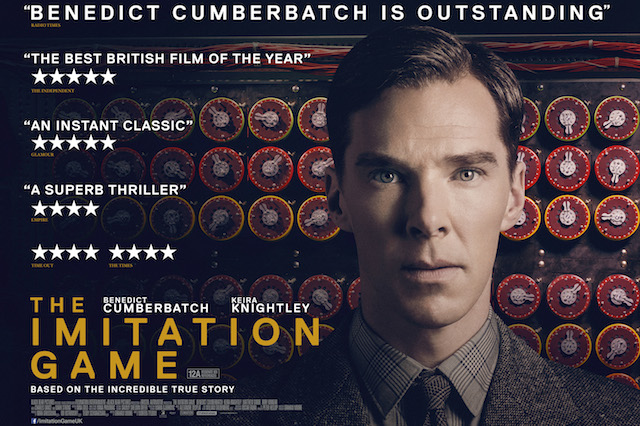 Un film e una mostra possono avere in comune moltissimi aspetti. La cosa sorprendente è quando le coincidenze sono talmente perfette da far partire...