Ecco i volti di alcuni dei personaggi di Game of Thrones quando erano giovani, o piccoli. Divenuti attori famosissimi grazie allo show HBO, tutti sono stati piccoli, una volta. Ecco com'erano!
[nggallery id=1736]
Nel cast di Game of Thrones 5 tornano Peter Dinklage, Lena Headey, Emilia Clarke, Nikolaj Coster-Waldau, Kit Harington, Natalie Dormer, Maisie Williams e Sophie Turner.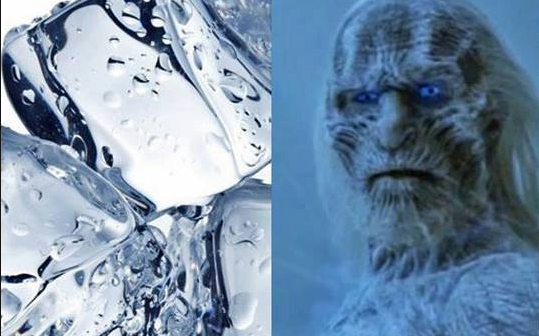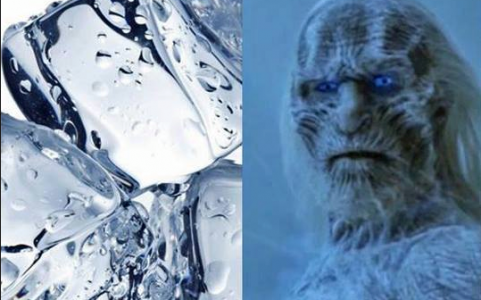 Trama: Le estati durani decenni. Gli inverni possono durare anche una vita. E la battaglia per il Trono di Spade continua. Da sud, dove il calore genera trame, passioni e intrighi, alle vaste e selvagge terre orientali, in cui una giovane regina solleva un esercito. Per tutto il tempo, nel gelido nord, una parete di 800 metri di ghiaccio protegge precariamente il regno devastato dalla guerra dalle forze oscure che si trovano al di là. Re e regine, cavalieri e rinnegati, bugiardi, signori e uomini onesti… giocano tutti il 'gioco dei troni'.
Una serie originale sulla base dei best-seller di George RR Martin, la saga de Le Cronache del Ghiaccio e del Fuoco.