Ecco un video dal set di Guardians of the Galaxy Vol. 2 in cui vediamo una bella scena d'azione. Il set sembrerebbe essere quello di una cittadina terrestre. Che il secondo film Marvel diretto da James Gunn ci conduca a scoprire qualche pezzo del passato del terrestre del gruppo, ovvero Star Lord?
Ecco il video:
[nggallery id=2477]
In Guardians of the Galaxy Vol. 2, che arriverà al cinema nel 2017, torneranno sicuramente Chris Pratt, Zoe Saldana, Dave Bautista e in veste di doppiatori Vin Diesel e Bradley Cooper.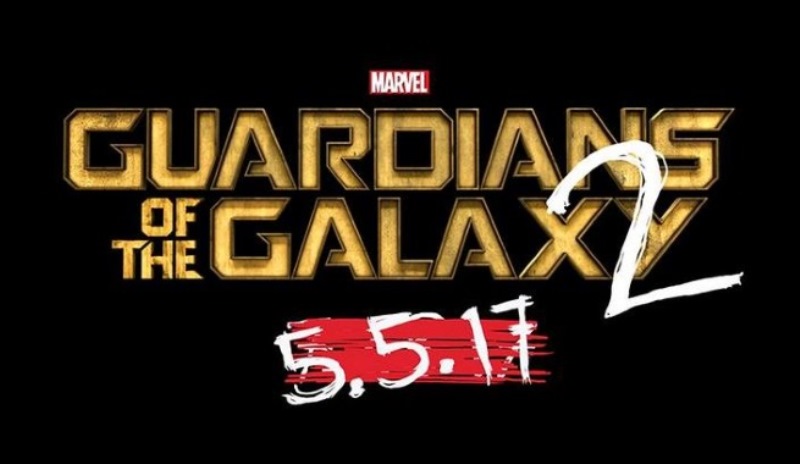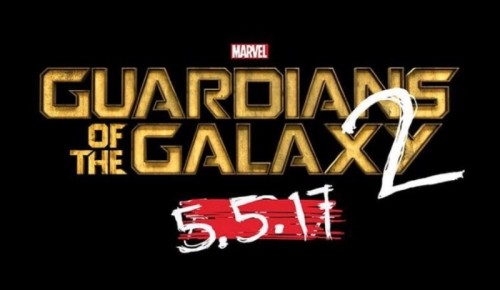 Confermati anche il Collezionista (Benicio Del Toro), Yondu (Michael Rooker) e Nebula (Karen Gillan). Tra le new entry Pom Klementieff, Kurt Russell, Elizabeth Debicki, Tommy Flanagan e Chris Sullivan.
Il film arriverà al cinema il 5 marzo 2017.
Fonte: CBM