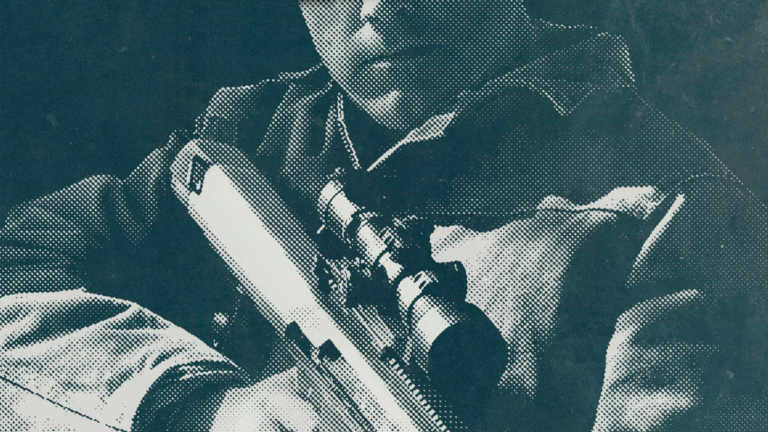 The Accountant: uscita al cinema e dove vederlo in streaming
The Accountant uscirà al cinema giovedì 27 ottobre 2016. Durata 128 minuti. Distribuito da Warner Bros. The Accountant in streaming arriverà circa sei mesi dopo l'uscita in sala.
The Accountant: trama e il cast del film
Christian Wolff, un genio matematico che ha più affinità con i numeri che con le persone, lavora sotto copertura in un piccolo studio come contabile freelance per alcune delle più pericolose organizzazioni criminali del pianeta. Nonostante abbia la Divisione anti-crimine del Dipartimento del Tesoro alle costole, Christian accetta l'incarico di un nuovo cliente: una società di robotica dove una delle contabili ha scoperto una discrepanza nei conti di milioni di dollari. Ma non appena Christian inizia a svelare il mistero e ad avvicinarsi alla verità, il numero delle vittime inizia a crescere.
The Accountant: trailer italiano del film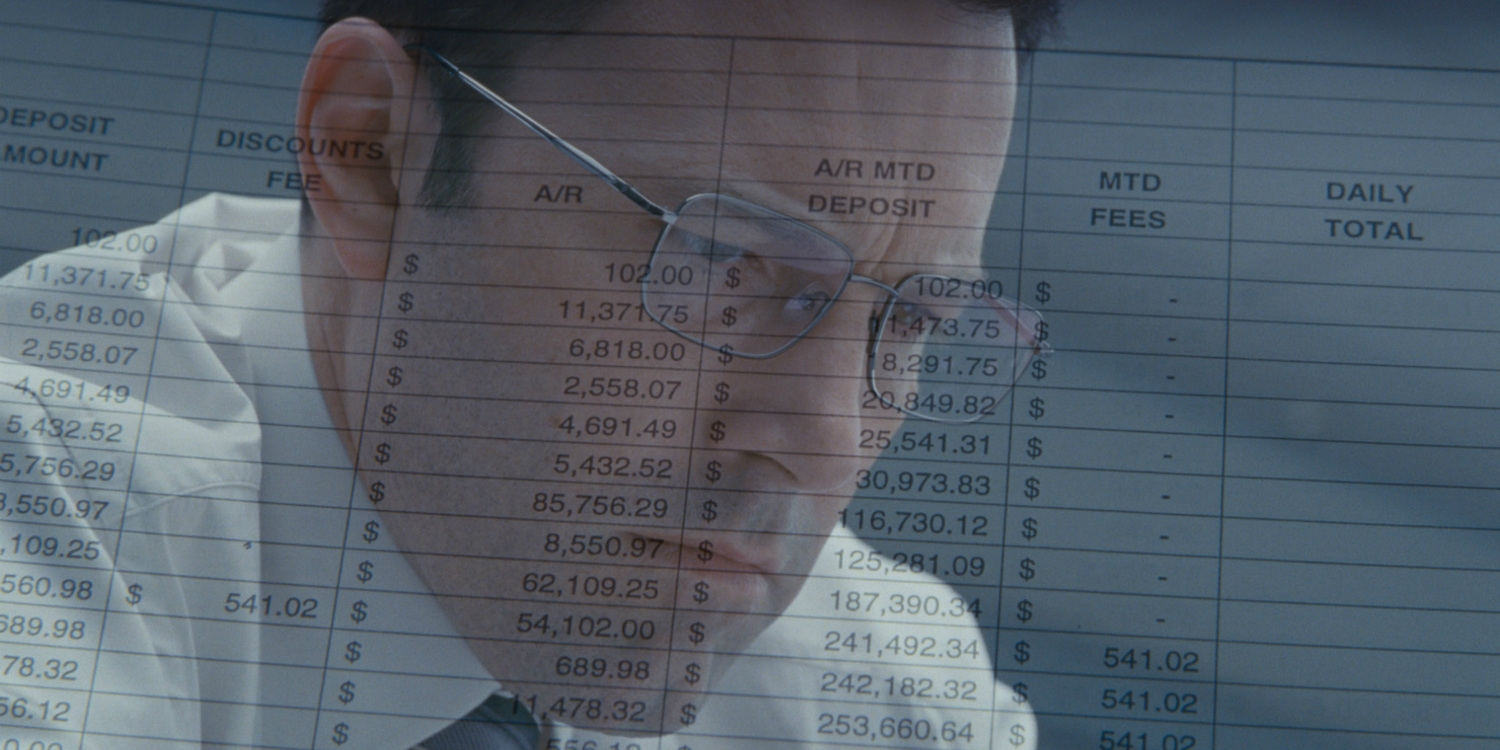 Nonostante abbia ricevuto recensioni miste, The Accountant, thriller action con Ben Affleck arrivato in sala lo scorso ottobre ha raccolto in USA la considerevole...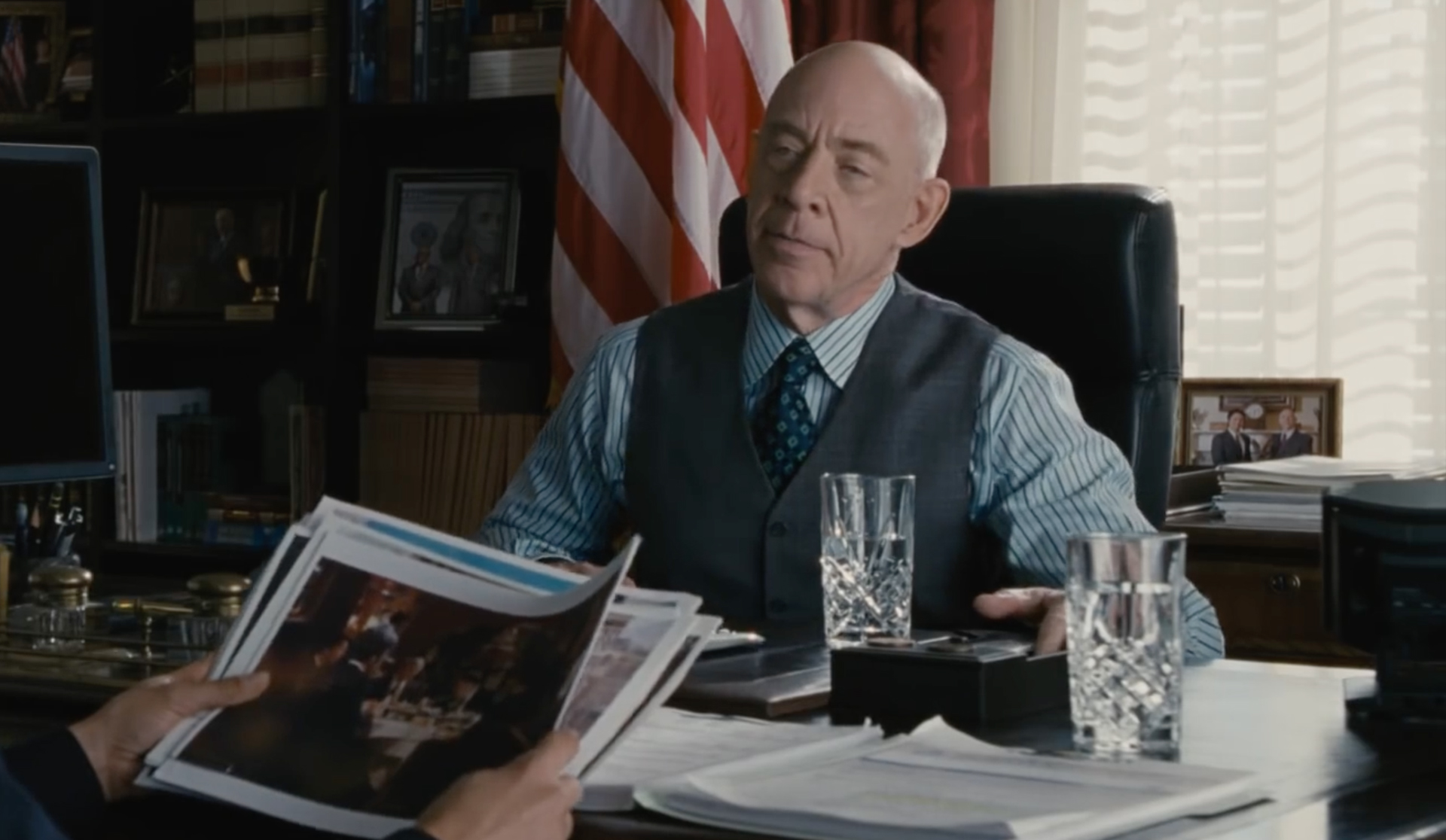 Ecco una nuova clip in italiano di The Accountant di Gavin O'Connor che vede protagonista Ben Affleck. Al fianco dell'attore e regista premio Oscar...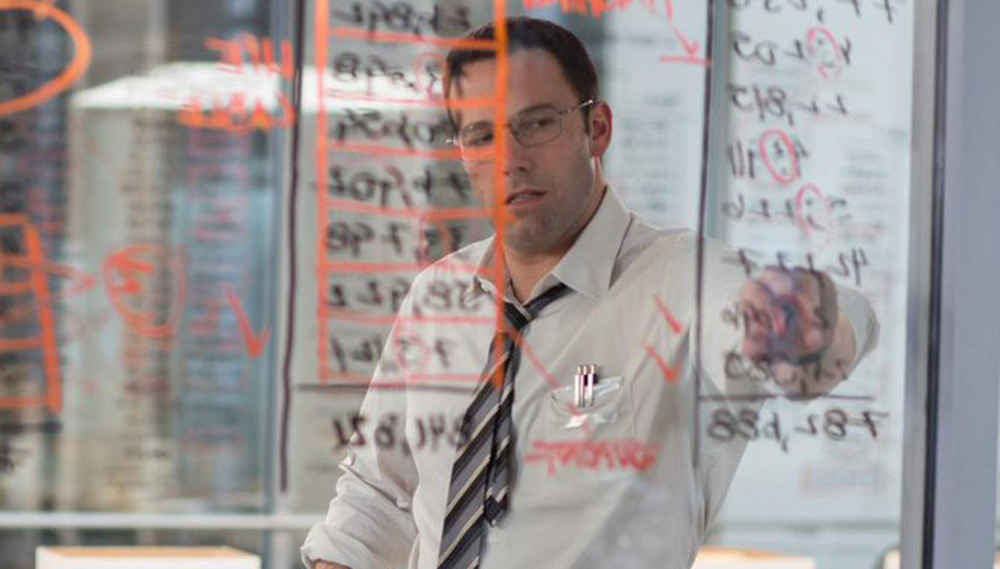 Ecco i film al cinema di oggi, 27 ottobre 2016. In guerra per amore di Pif: New York 1943. Mentre il mondo è nel pieno...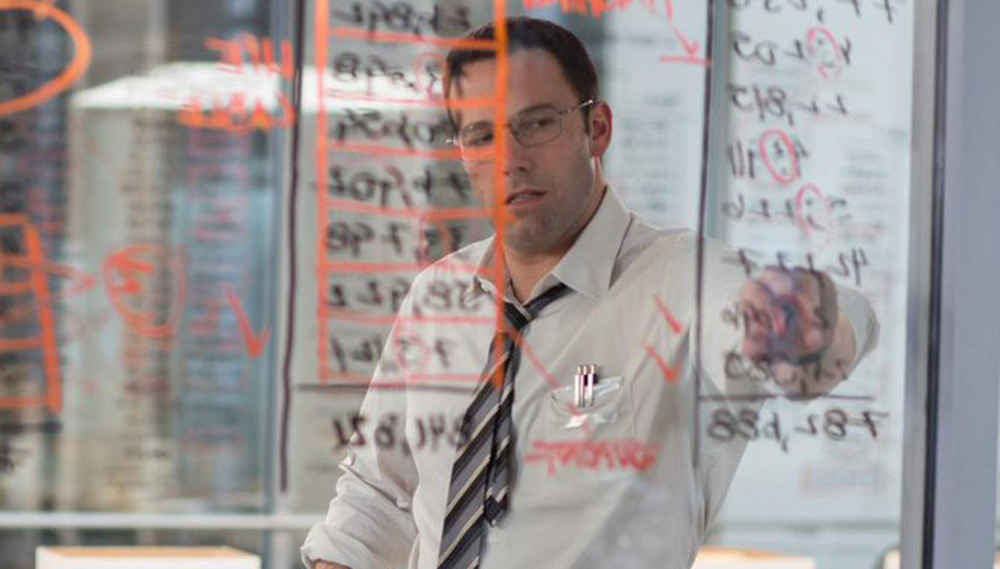 Ben Affleck non fa in tempo ad uscire dalla Batcaverna che si trova a dovere entrare in un mondo altrettanto oscuro e di sicuro...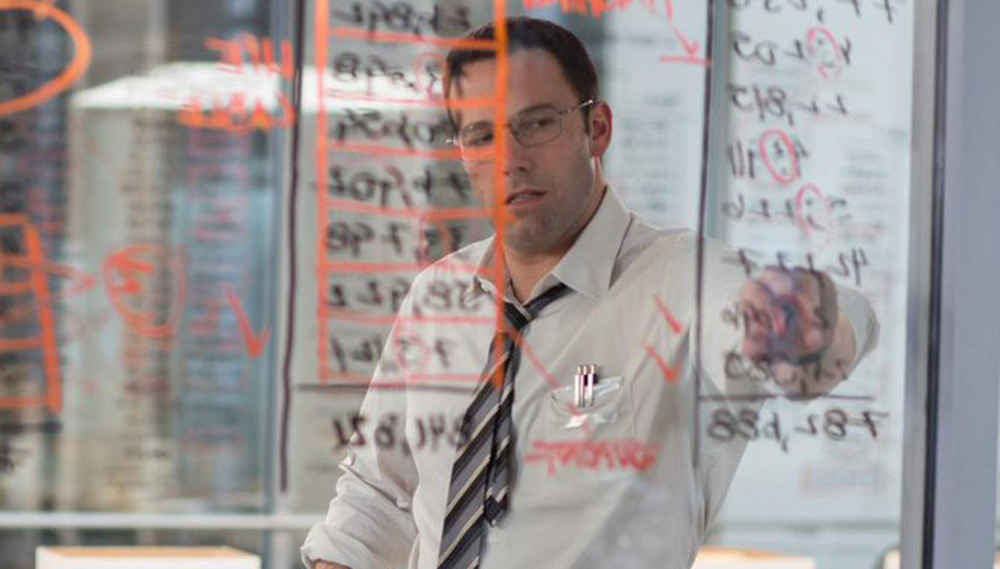 Presentato nella selezione ufficiale, arriva alla Festa di Roma 2016 The Accountant, di Gavin O'Connor con Ben Affleck. Christian Wolff è un genio della contabilità...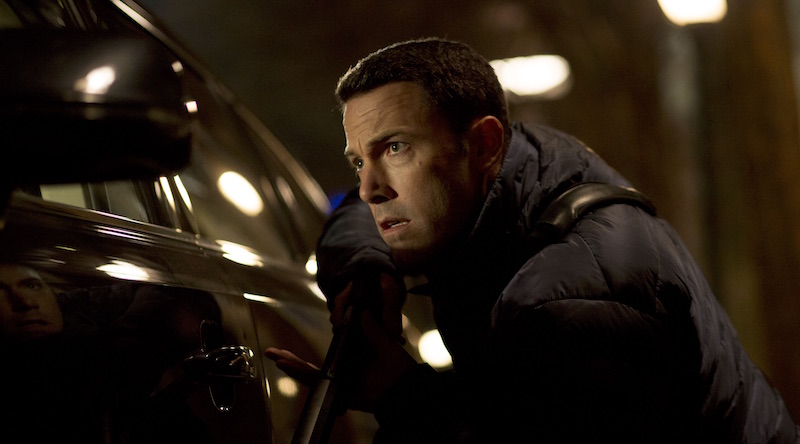 Dopo aver conquistato la vetta del box office americano al suo primo weekend di uscita, The Accountant con Ben Affleck sarà presentato oggi alla Festa del Cinema...