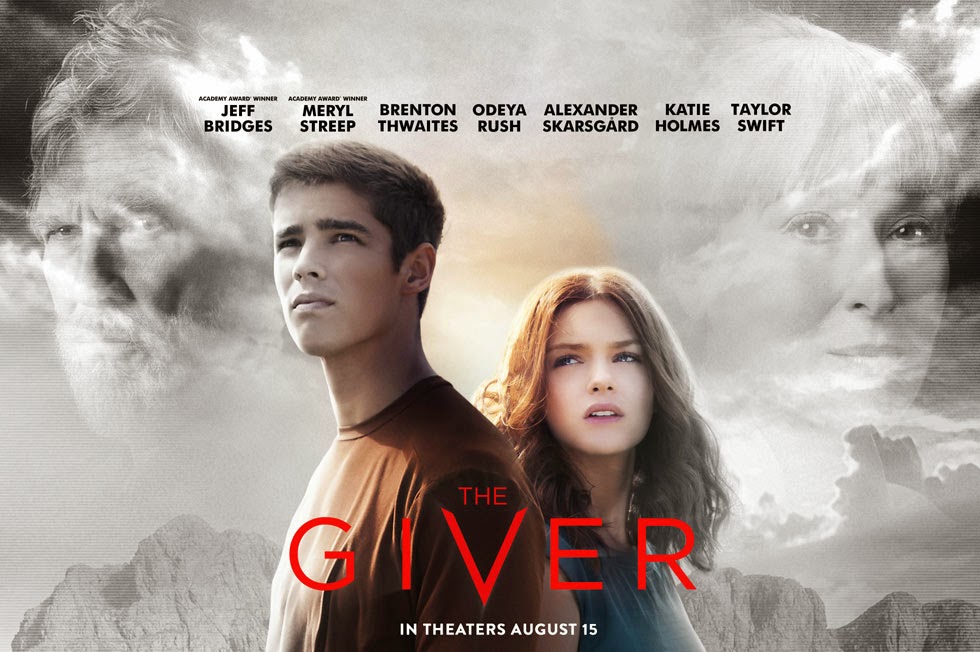 Arriva anche in Italia l'atteso film The Giver – Il mondo di Jonas, di  Philip Noyce con protagonisti Meryl Streep, Jeff Bridges, Katie Holmes. Il film è tratto dall'omonimo bestseller di Lois Lowry, uno dei libri di fantascienza per ragazzi più letti d'America, con un record di vendite in tutto il mondo pari a 10 milioni di copie. La colonna sonora del film è composta dalla partitura originale di Marco Beltrami e da una compilation di canzoni, ecco tracklist e audio:
1. Ordinary Human – OneRepublic
2. One Minute More – Capital Cities
3. Silent – Tori Kelly
4. Feel What's Good – Jake Bugg
5. Children – Bruno Major
6. Whole – Rixton – The Giver
7. Here Today – Aloe Blacc
8. Shine My Way – Sheppard
9. Difference Maker – NEEDTOBREATHE
10. I Lived – OneRepublic
Soundtrack di Marco Beltrami: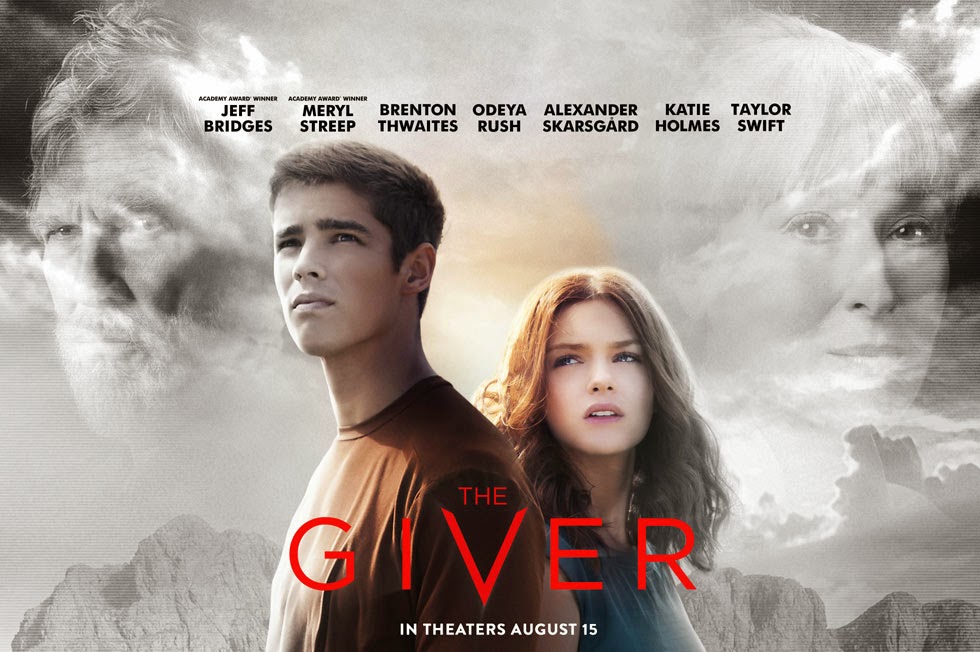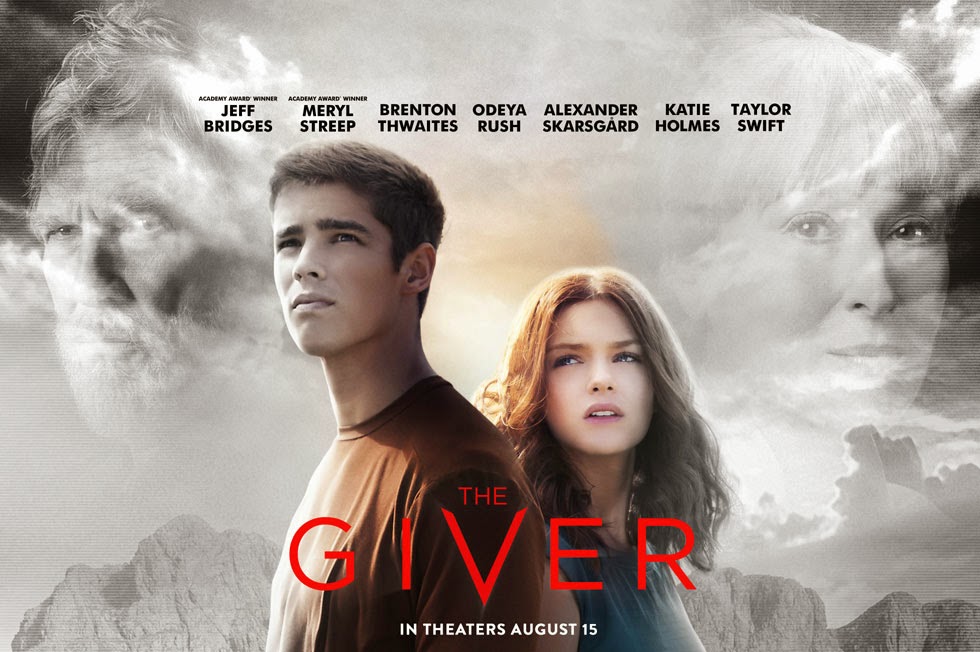 The Giver – Il mondo di Jonas, uscirà nelle nostre sale l'11 settembre 2014. La storia è ambientata in una società futuristica in cui l'umanità ha scelto di annullare tutte le differenze tra le persone al fine di evitare conflitti dilanianti. L'ordine rigido regna sovrano e i legami col passato contaminato sono custoditi da un individuo scelto con la Cerimonia dei 12. Quando questo compito toccherà a un ragazzo di nome Jonas, la conoscenza del passato arrivata ai suoi occhi lo convincerà a ripristinare l'ordine perduto.
Tra il cast, oltre a Meryl Streep, sono presenti Jeff Bridges, Katie Holmes, diretti da Philip Noyce.