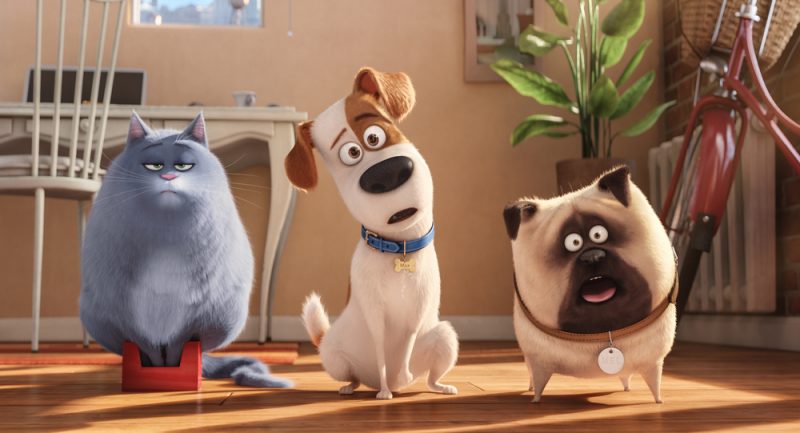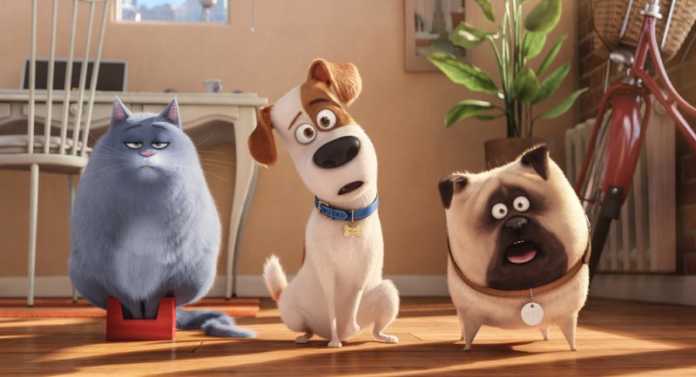 Pets 2 – Vita da animali apre in testa al box office italiano, seguito da Aladdin e X-Men: Dark Phoenix. Incassi in calo al box office italiano a causa del primo vero weekend estivo che ha allontanato gli italiani dalle sale cinematografiche. Pets 2 – Vita da animali apre in testa al botteghino con 1.034.000 euro incassati in 631 sale a disposizione, registrando una media per sala pari a 1600 euro. Così Aladdin scende in seconda posizione con 1.002.000 euro di incasso alla sua terza settimana di programmazione, giungendo a quota 13 milioni.
X-Men: Dark Phoenix esordisce al terzo posto con 913.000 euro incassati in 467 sale, un risultato tutt'altro che esaltante come accaduto oltreoceano. Calo per Il Traditore, arrivato a 3,5 milioni con altri 459.000 euro, e Godzilla II: King of the Monsters, che totalizza 1,6 milioni con altri 391.000 euro.
Rocketman perde oltre la metà rispetto all'esordio raccogliendo 290.000 euro con cui giunge a un globale di 1,2 milioni. Seguono le new entry Polaroid (204.000 euro) e A mano disarmata (141.000 euro). Dolor Y Gloria scende in nona posizione con altri 111.000 euro per un totale di 2,8 milioni. Chiude la top10 John Wick 3 che raccoglie altri 44.000 euro e arriva a quota 3,1 milioni.