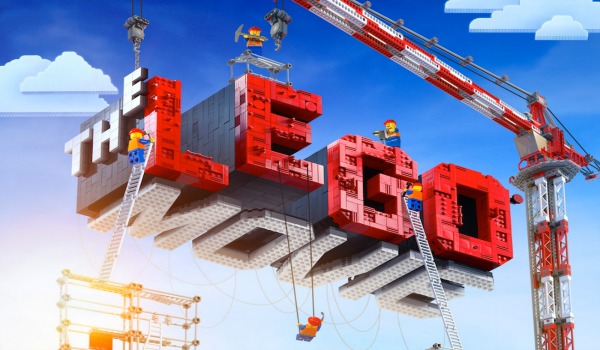 A distanza da un mese dalla release del trailer italiano del nuovo film targato Warner Bros e dedicato all'universo Lego, attraverso il proprio canale ufficiale youtube la società americana ha rilasciato una nuova clip dal titolo Who Are You per The Lego Movie.
La clip ripropone situazioni e personaggi già presentati in precedenza affiancandoli a nuove gag che non tradiscono lo spirito assolutamente ironico della pellicola la cui regia è ad opera del duo Phil Lord e Christopher Miller, già noti per il film d'animazione Piovono Polpette.

Vi ricordiamo che nel film sarà raccontata la storia di Emmet (Chris Pratt), un ordinario omino lego che, per errore, sarà identificato come la persona più straordinaria del mondo e, dunque, la chiave per salvare il mondo. Emmet sarà così catapultato in un'avventura epica al fianco di super eroi e personaggi noti dell'universo cinematografico al fine di impedire il piano diabolico del villain di turno.
Nel cast dei doppiatori, oltre Chris Pratt, faranno parte Will Ferrell (President Business), Liam Neeson (Bad Cop), Morgan Freeman (Vitruvius), Elizabeth Banks (Lucy), Will Arnett (Batman), Channing Tatum (Superman), Cobie Smulders (Wonder Woman), Nick Offerman (Metalbeard), Jonah Hill (Green Lantern).
The Lego Movie è prodotto da Dan Lin, distribuito da Warner Bros. Pictures ed in alcuni territori da Village Roadshow Pictures.
Fonte: Comic Book Movie