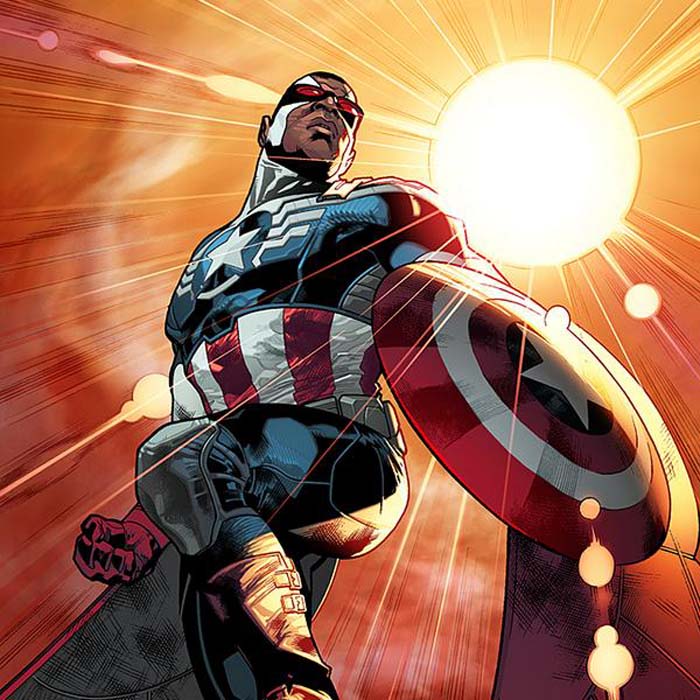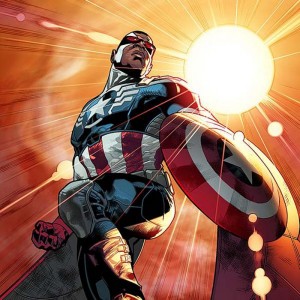 Secondo Anthony Mackie, Captain America Civil War sarà il più "bel giro della Marvel". L'attore impegnato a promuovere il suo ultimo film, Black and White, ha parlato della sua prossima esperienza in casa Marvel nei panni di Falcon. "La cosa bella – ha detto Mackie – è che quando è uscito Cap 2, avevo datto che poteva anche essere considerato un Avengers 1.5. Ora che Avengers Age of Ultron esce, non potrò dire che Cap 3 sarà un Avengers 2.5 perchè è così oltre tutto il resto che dovrei dire che è come Avengers 3.8. Per me è sicuramente il giro più bello che la Marvel abbia messo insieme".
Se l'affermazione di Mackie è senza dubbio di parte, data la sua partecipazione al film, dobbiamo convenire con il fatto che è probabile che Captain America Civil War cambierà per sempre le regole dell'Universo Cinematografico Marvel.
Captain America Civil War srà diretto da Anthony e Joe Russo e vedrà nel cast Chris Evans, Robert Downey Jr., Scarlett Johansson, Chadwick Boseman, Sebastian Stan, Samuel L. Jackson, Frank Grillo, Jeremy Renner e Daniel Bruhl. Il film uscirà il 6 maggio 2016.
https://www.youtube.com/watch?x-yt-cl=84411374&v=7dTpJCvBusE&x-yt-ts=1421828030