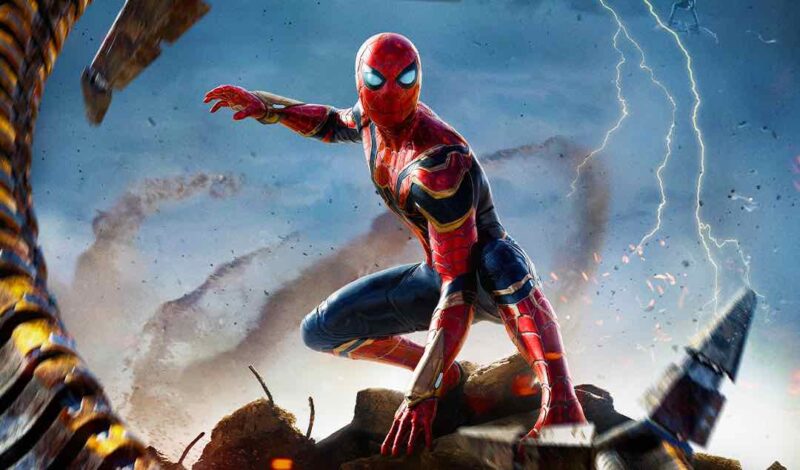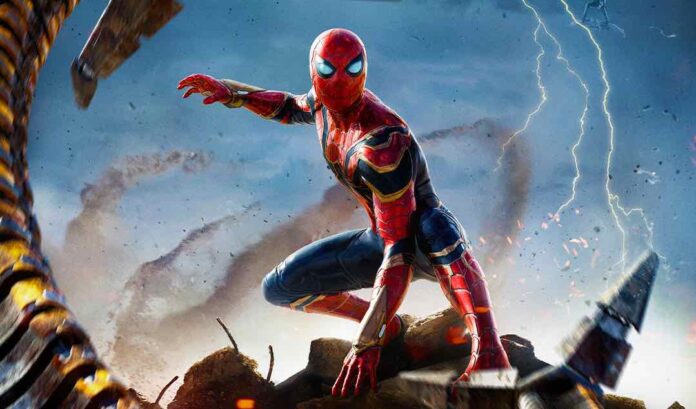 Come già accaduto negli USA, anche nel nostro paese i fan si sono scatenati per riuscire a prenotare un biglietto per Spider-Man: No Way Home. Le prevendite, infatti, hanno aperto dalla mezzanotte del 6 dicembre e l'entusiasmo degli appassionati dell'amichevole Spider-Man di quartiere non si è fatto attendere registrando un vero e proprio record mai visto in Italia. In poco meno di 12 ore dall'apertura sono stati venduti infatti oltre 50.000 biglietti, un dato mai registrato nel nostro paese.
Le riprese di Spider-Man: No Way Home si sono svolte ad Atlanta. Nel film vedremo Tom Holland, Zendaya, Jacob Batalon, Tony Revolori e Marisa Tomei tornare nei loro personaggi del francise. Inoltre, il film vedrà, trai suoi interpreti, anche Benedict Cumberbatch nei panni di Doctor Strange, che poi vedremo in Doctor Strange in the Multiverse of Madness, diretto da Sam Raimi, Jamie Foxx che tornerà a vestire i panni di Electro, come in The Amazing Spider-Man 2, Willem Dafoe nei panni di Norman Osborne/Green Goblin e infine Alfred Molina, che sarà di nuovo Doctor Octopus di Spiderman 2.
Spider-Man: No Way Home è diretto da Jon Watts (già regista di Homecoming e Far From Home) e prodotto da Kevin Feige per i Marvel Studios e da Amy Pascal per la Pascal Production. Il film arriverà nelle sale italiane il 15 dicembre 2021.