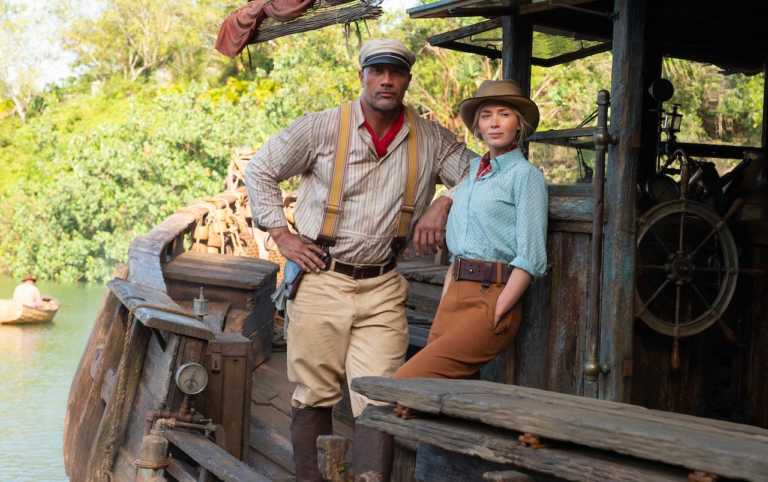 Jungle Cruise: uscita al cinema e dove vederlo in streaming
Jungle Cruise uscirà il 28 luglio 2021. Distribuito da Walt Disney Italia. Jungle Cruise in streaming arriverà dal 30 luglio su Disney+ con Accesso VIP*
La trama e il cast del film Jungle Cruise
La star Dwayne Johnson e l'attrice premiata con il Golden Globe Emily Blunt saranno i protagonisti del nuovo film Disney Jungle Cruise, un'entusiasmante avventura ispirata all'omonima storica attrazione di Disneyland, in California. L'avventura ispirata alla storica attrazione di Disneyland
Jungle Cruise: trailer italiano del film
https://www.youtube.com/watch?v=O05-VXBHiaA&feature=youtu.be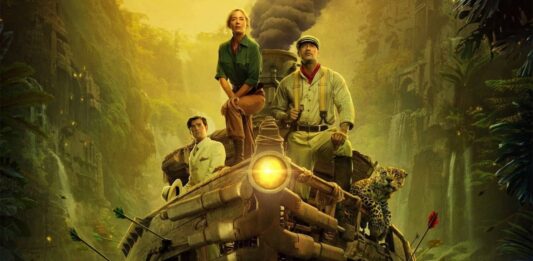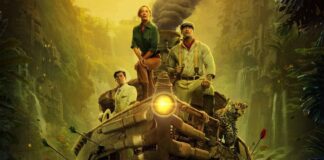 Arriva da The Hollywood Reporter la notizia che i Walt Disney Studios hanno ufficialmente dato il via libera al sequel di Jungle Cruise, il...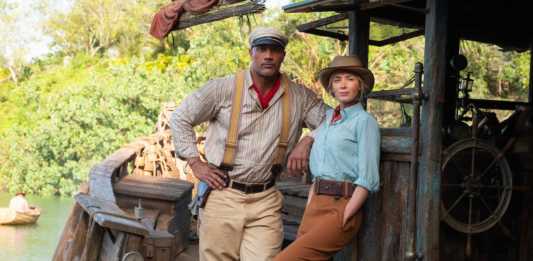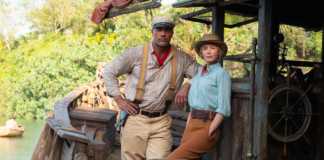 La nuova esperienza cinematografica e casalinga di Walt Disney, Jungle Cruise con Emily Blunt e Dwayne Johnson, ha già conquistato il cuore di grandi...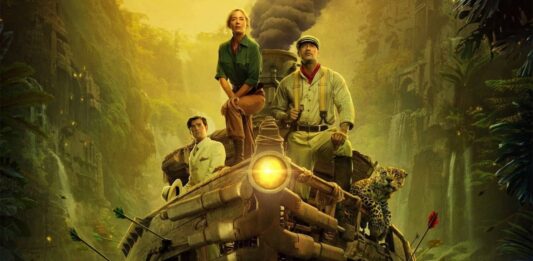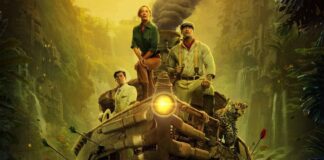 Per scrivere la recensione di Jungle Cruise è necessario avere bene in mente due elementi che sono caratterizzanti del film Walt Disney: il primo...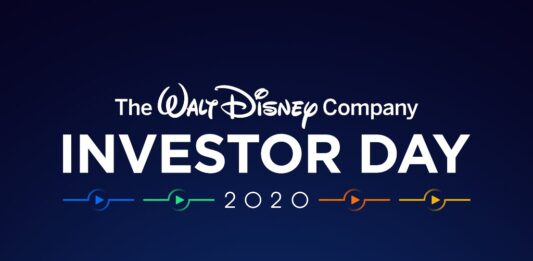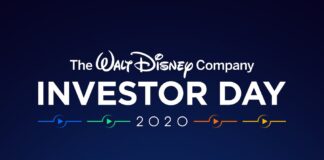 Nel corso dell'Investor Day 2020, The Walt Disney Company ha annunciato le prossime fasi del proprio ambizioso programma di espansione dell'offerta streaming mondiale, rivelando...
Ecco il nuovo trailer italiano di Jungle Cruise. Ispirata all'omonima storica attrazione di Disneyland in California, la nuova entusiasmante avventura Disney Jungle Cruise arriverà nelle...
La star Dwayne Johnson e l'attrice premiata con il Golden Globe® Emily Blunt saranno i protagonisti del nuovo film Disney Jungle Cruise, un'entusiasmante avventura...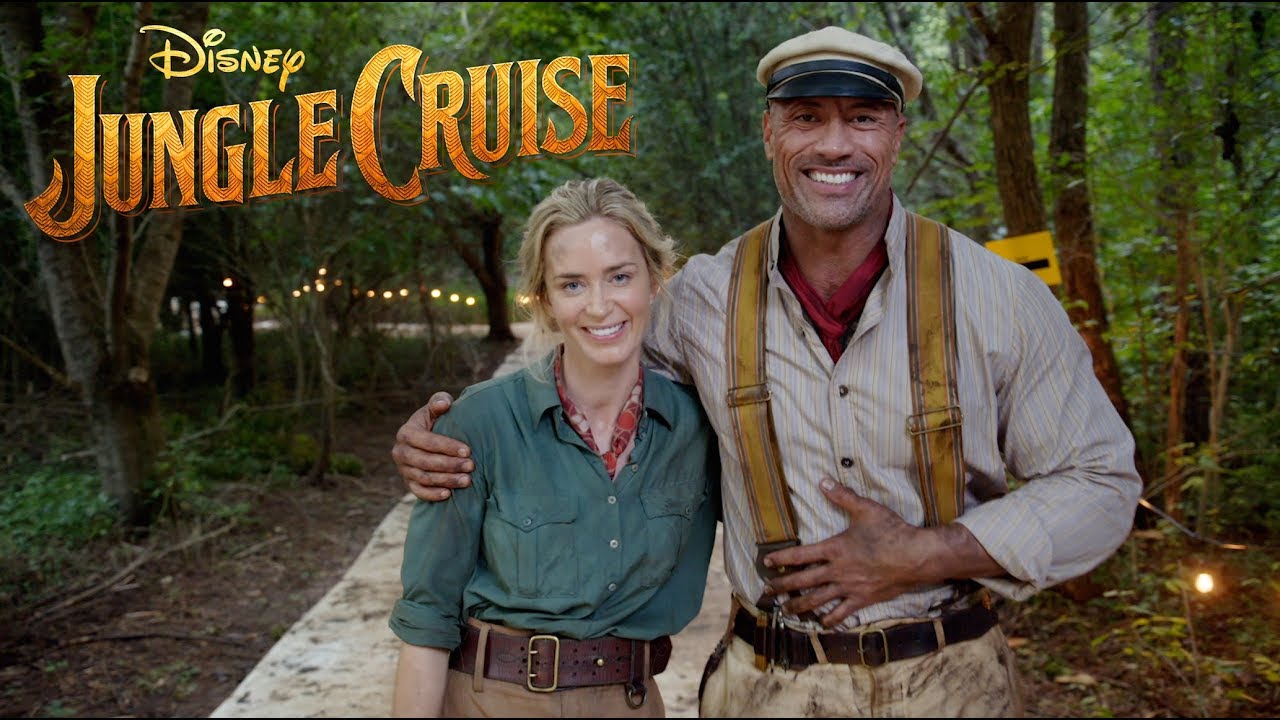 Si sono concluse le riprese di Jungle Cruise, il prossimo film prodotto dalla Disney che vede protagonista una inedita coppia, formata da Emily Blunt...
Emily Blunt e Dwayne Johnson saranno i protagonisti di Jungle Cruise, il nuovo film d'avventura in costume targato Disney ispirato a La Regina d'Africa,...